The Trap Set is a podcast about the lives of drummers. The show is produced in Los Angeles, CA.  A new episode is released each Wednesday.  You can SUBSCRIBE to the podcast for free, and you can also listen to episodes here on our site.

Joe Wong
×
Joe Wong
Host/Producer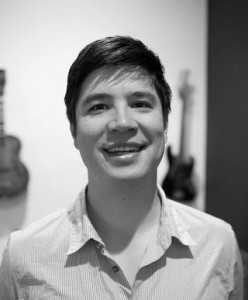 Joe Wong is a drummer and composer.  Some of the bands he has played with include: Parts & Labor, Marnie Stern, Mary Timony, Aa, and Man Forever. Along with his partner, Didier Leplae, Joe has composed music for several film and TV projects including: The Pool, The Yes Men Are Revolting, and Adult Swim's Superjail. He is a pretty good cook.
Scroll Down
Chris Karwowski
×
Chris Karwowski
Editor/Co-Producer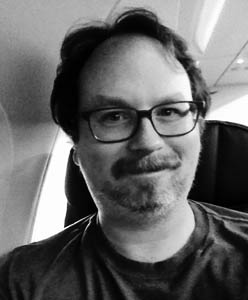 Chris Karwowski is a writer/producer who has worked at The Onion, AdultSwim.com and Word Girl. He ran the Onion Radio News for five years and created/produced/edited podcasts for The AV club, Thing X.Com and AdultSwim.com.
Scroll Down